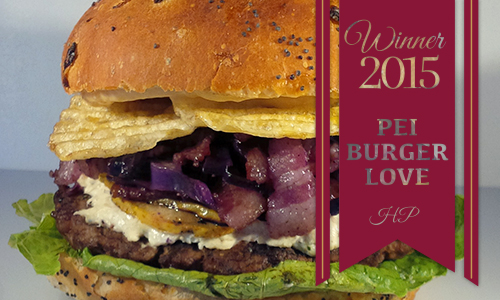 Home Cooking At Its Best
RESTAURANT
Great food and atmosphere, certainly. Attentive service, naturally.
To Restaurant Page
From Our Home To Yours

MEAT PIES



Homemade in our very own kitchen while proudly supplied locally.
Where to Shop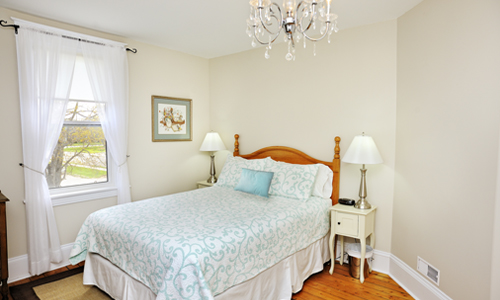 There's No Place Like Home

ROOMS



Four comfortable rooms with en suite baths featuring our Honeymoon Suite.
To Rooms Page
History.
WE'VE GOT PLENTY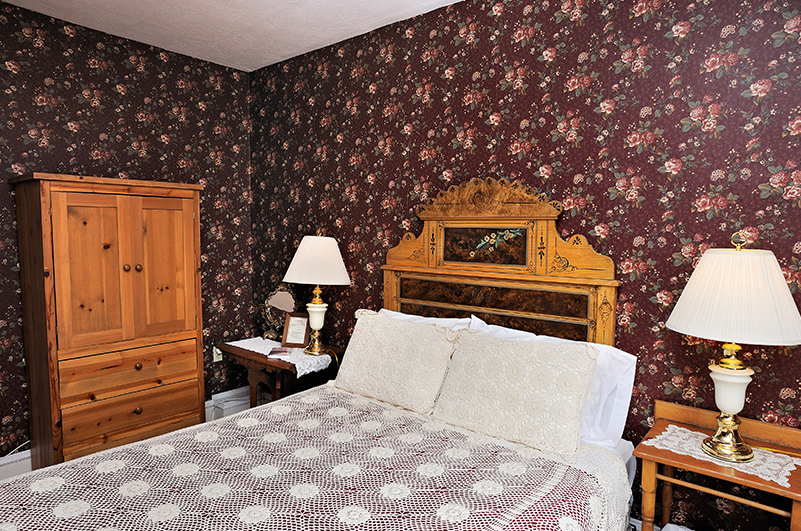 Your Stay
OUR ROOM SELECTION
Where we are happy to see you and every need is met.
BOOK NOW!
View Rooms
Fresh, Local
THOUGHTFULLY PREPARED
Our Menu
RESTAURANT & STANFORD'S LOUNGE
What to Eat? Choose from a our menu created with great local ingredients.
VIEW FULL MENU